Hi guys! Hope you are doing well. Have you ever wondered what it would be like to see how your modular kitchen is prepared, the various raw materials, machines & technologies used during the manufacturing process, etc. 
Promkraft makes this possible through our factory virtual tour facility! Let's get to know more about it.
Promkraft Factory Virtual Tour
Promkraft is the leading manufacturer of architectural modular kitchens & furniture. We are the first company from the modular kitchen industry in India to provide a factory virtual tour. 
Through this facility, we show customers our entire 12000 sq. ft. state-of-the-art factory in Dapoli, Maharashtra through a video call. This tour is provided twice to customers, first when they approach us and we introduce the factory to them and second prior to packing & dispatching the kitchen booked by them.
Purpose of Factory Virtual Tour
The main purpose of the factory virtual tour is to maintain complete transparency with customers and showcase the advanced technologies employed in our factory.
We show customers everything from cutting and painting to assembly and packing. Customers are able to view the raw materials to be used for their modular kitchen in the first virtual tour and the final end kitchen in the second one.
Conclusion
The factory virtual tour facility is a big help for customers as it enables them to get a free visit of our factory which would otherwise prove to be difficult due to the location being far from Mumbai.
If you are interested in purchasing a stunning modular kitchen for your home and would like to check out our amazing factory, then do get in touch with us! Call us at: +91- 9833874858 / 8692072777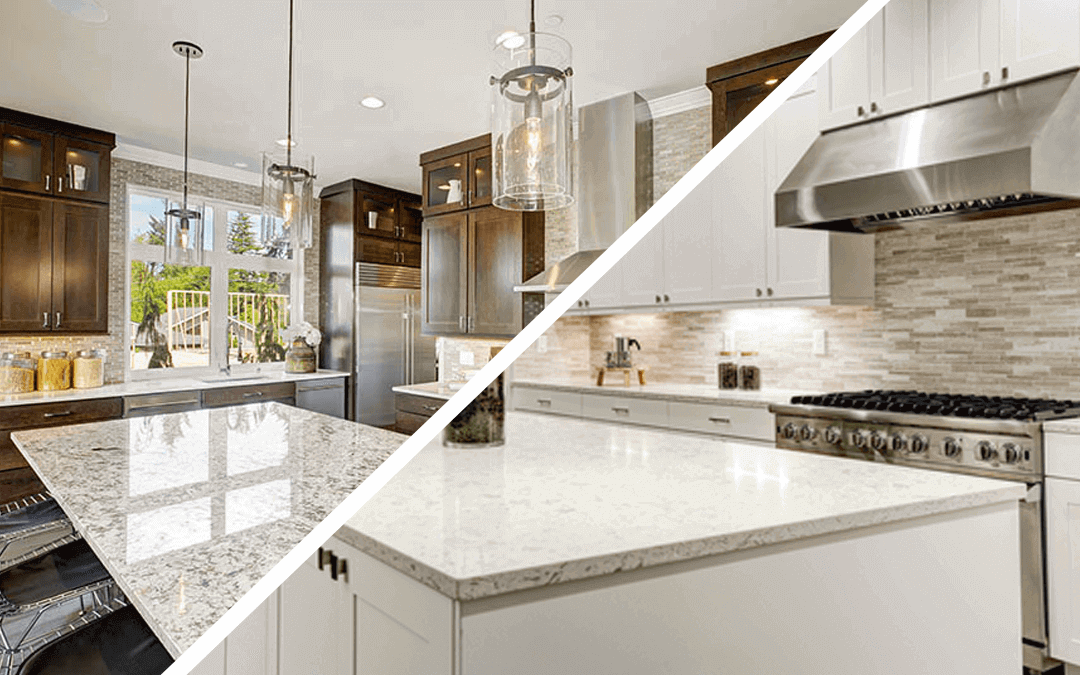 Hey guys! Hope you are having a great day. Today we are going to discuss the difference between marble and granite. You may be aware that over the past 3 decades or so, marble and granite have been two of the most popular materials for kitchen tops in India. ​Through...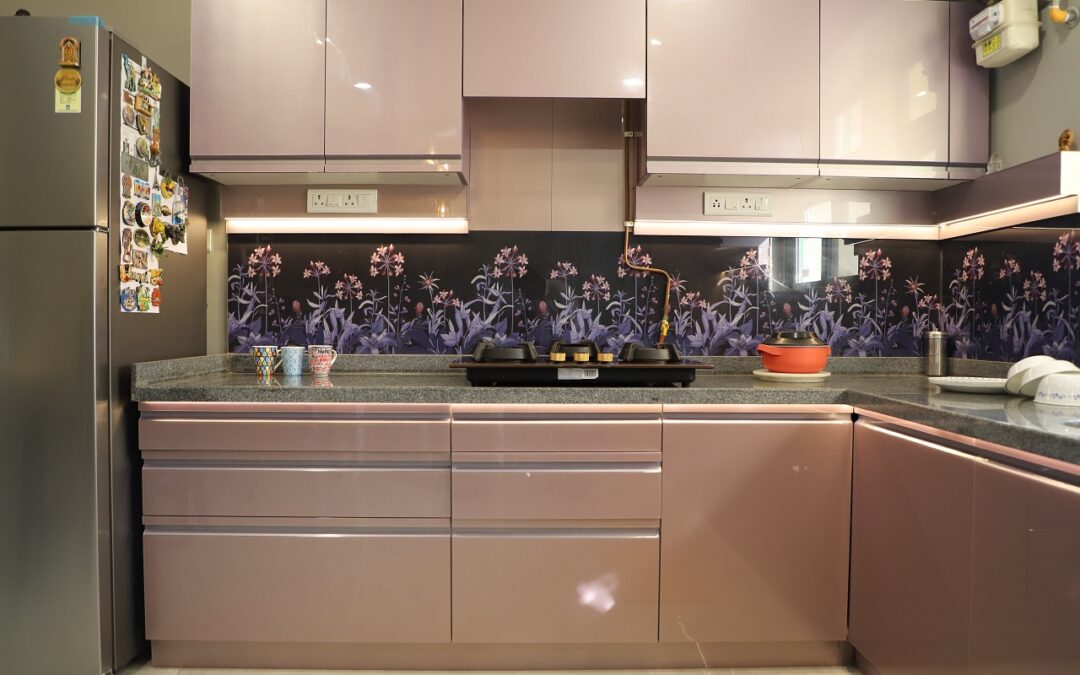 Once upon a time, and for a very long time, Indian kitchens were dreary disorganized workrooms, conspicuously hidden from the rest of the house. It was a place none but women entered, except in urgent and inevitable circumstances. Ladies, young and old slogged,...