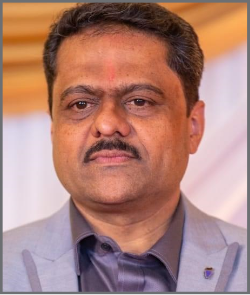 Ar. SANDEEP NARESH JOSHI
(Director)
Architect by Profession, Passed out as a Topper of L. S. Raheja College of Architecture. Currently Chairman of IIID Thane region.
We at PROMKRAFT India Pvt. Ltd. uphold the ethos, values, capability and ability of the Indian manufacturing system in high esteem. It is our firm belief that today Manufacturing is the key to propel Indian economy to respectable heights.
Ar. ABHIJIT ULHAS SAIGAONKAR
(Director)
Architect by Profession, Passed out as a Topper of L. S. Raheja College of Architecture.
Success is an ongoing phenomenon and Brands need to identify ways to engage the ecosystem related to them at every point in their journey to improve the business experience. So far our performance oriented journey since 1999 is an epitome to where we stand today.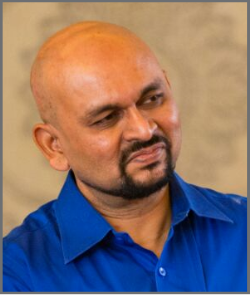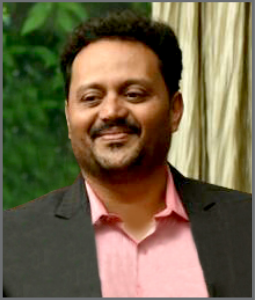 Mr. TUSHAR NARESH JOSHI
(Director)
Another Technocrat in the team, Mr Tushar Joshi had a Bachelor's degree in Electronics Engineering and more than 18 years of corporate experience in the telecom sector before joining the Company. He superintends Marketing for PPROM and PROMKRAFT.
Mrs. SAYALI SANDEEP JOSHI
(Director)
An M.A. and B.Ed. from the Mumbai University, Mrs Sayali Joshi handles the Accounts Department for PPROM as well as the Administration and Logistics for PROMKRAFT. Recipient of honors' from DNS Bank, Vivek Magazine, RSS Camp, etc.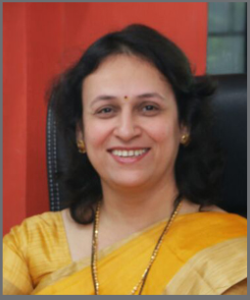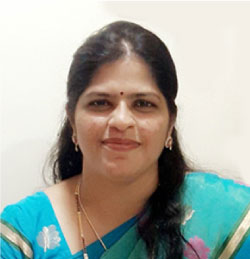 Mrs. SONALI TUSHAR JOSHI
(Director)
Another vital cog in the wheel. This Bachelor of Social Work manages the Administration dept. of PPROM.
Mrs. VANITA MOHAN SALVI
(Director)
Having acquired a Master's degree in Sociology, Mrs Vanita Salvi is in charge of the legal dept for PPROM. She has penned several articles on a wide varieties of issues and has been felicitated as a leading Womanentrepreneur by DNS Bank, Dombivali and the Jain Samaj.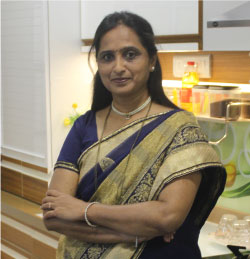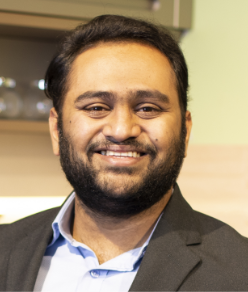 Mr. PRATIK SANDEEP JOSHI
(CEO)
Has a Bachelor's degree in Commerce and a Master's in Business Administration. He looks after Marketing and Operations.
The PROMKRAFT creating employment opportunities among the qualified youth and to establish an enterprise with world wide presence. Our mite towards India's development to growth aided by customer satisfaction.
Mr. SOHAM MOHAN SALVI
(COO)
"Build your business success around something that you love — something that is inherently and endlessly interesting to you."
Aggressive and innovative architect who heads planning and execution department.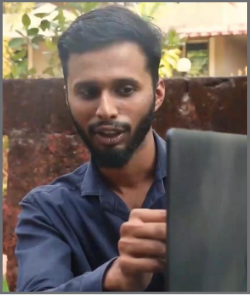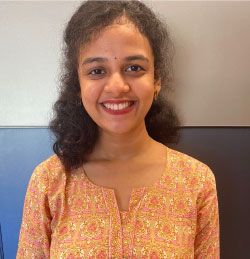 Ar. SIDDHI ABHIJEET SAIGAONKAR
(Design and R&D department)
"Architecture should speak of its time and place, but yearn for timelessness."
A young and dynamic architect who heads design and R&D department.