Adhira's Complete range of kitchens
Each piece of AUREO from PromKraft is designed on architectural detailing and fine craftsmanship. The result is a technically perfect and aesthetically appealing masterpiece, from conception to designing to execution to installation, each product and component pass through numerous rigorous quality control checks to ensure that only the very best GOLD STANDARD reaches the customer.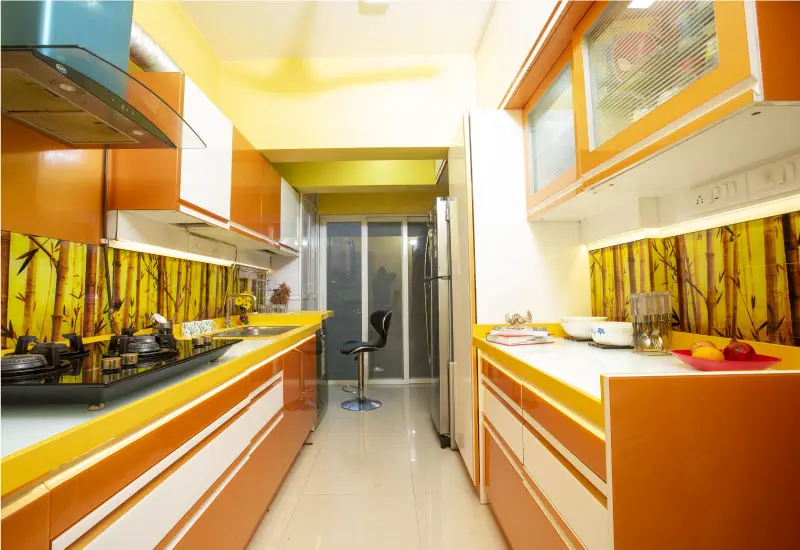 Beauty OF Aureo
The Aureo Range comes with 10 years' warranty and 1 years' free service. It comprises hardware materials from world class Japanese and German companies like Lamp, Hettich. The entire kitchen features noiseless soft closing, Systems using specially patented designs. These kitchens are versatile products of artistic creativity and engineering technology of our highly skilled architects.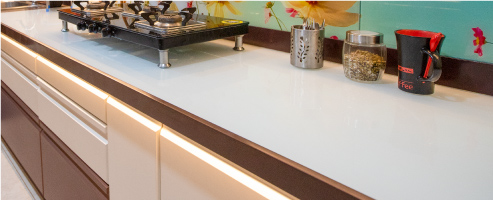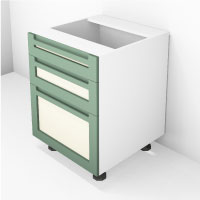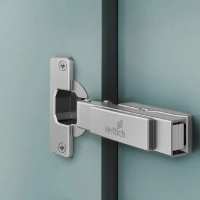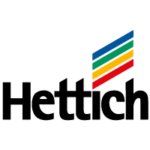 Soft Close Hinges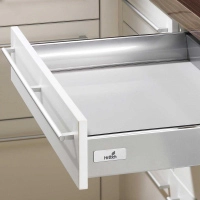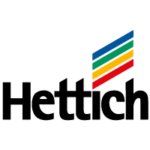 Tandem Drawers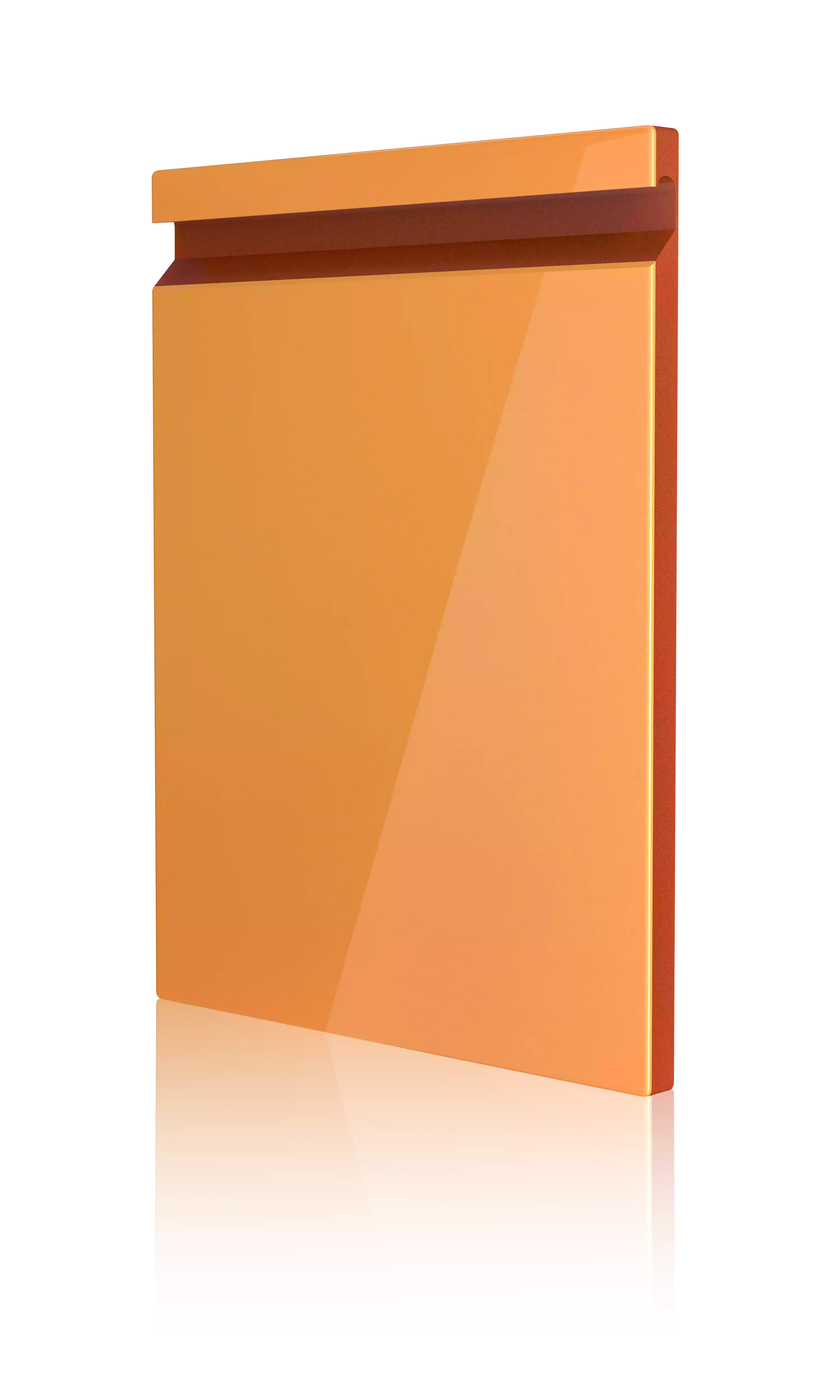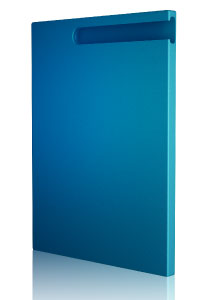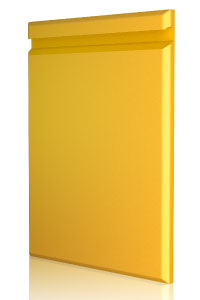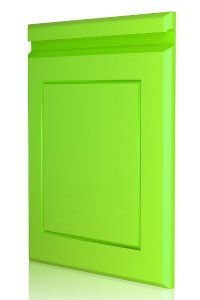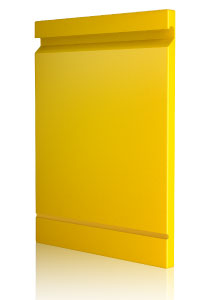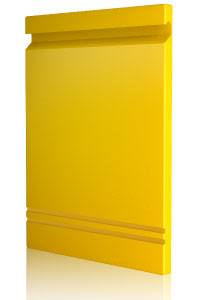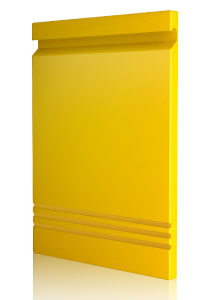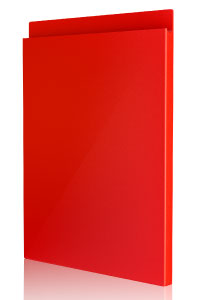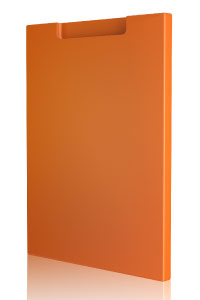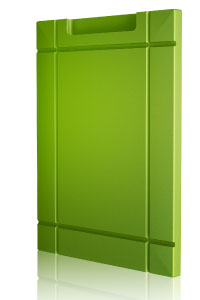 Aster Pocket Cross frame Handle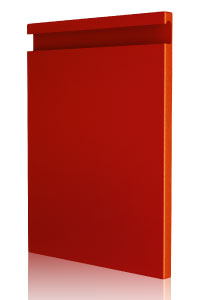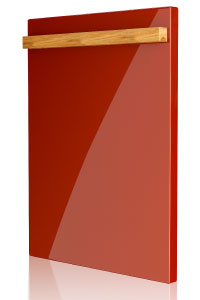 Brillanteo Built Over Handle