Adhira's Complete range of kitchens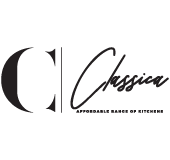 Introducing CLASSICA Express Kitchens for fast and customisable modular kitchens.
Designed by professional architects and created by skilled labour, we apply our thoughts to every single detail required by the worthy end user !!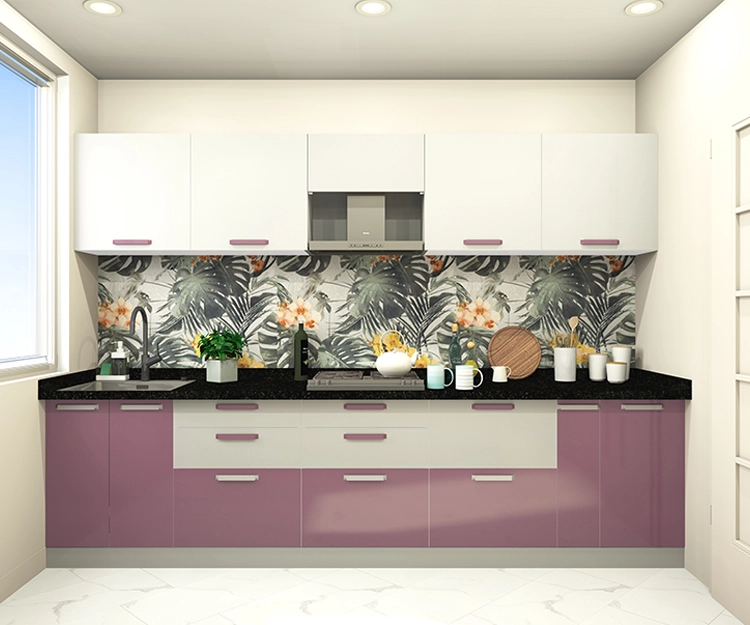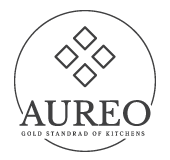 Each piece of AUREO from PromKraft is designed on architectural detailing and fine craftsmanship. The result is a technically perfect and aesthetically appealing masterpiece, From conception to designing to execution to installation, each product and component pass through numerous rigorous quality control checks to ensure that only the very best GOLD STANDARD reaches the customer.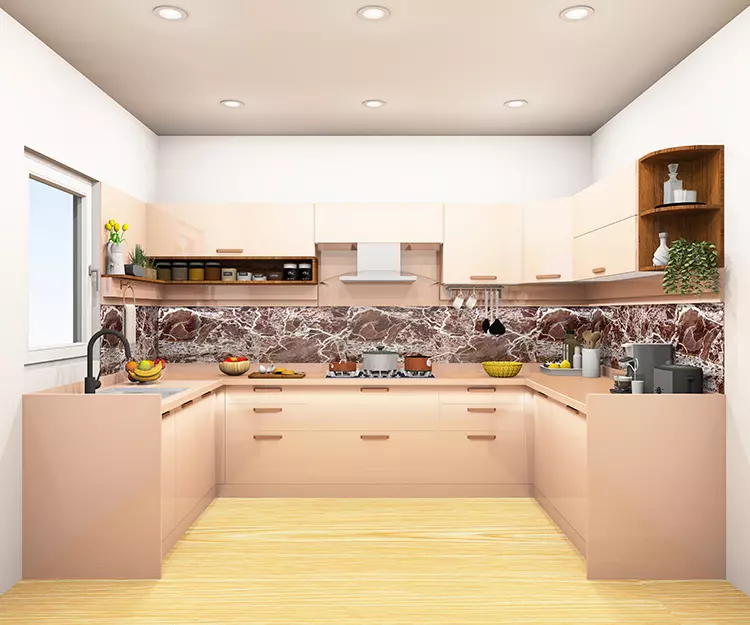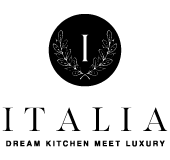 This is a fully premium designer kitchen series custom made for opulence. Each of these grandiose pieces boasts of various premium finishes. ITALIA is the symbol of shere excellence and fine architecture.